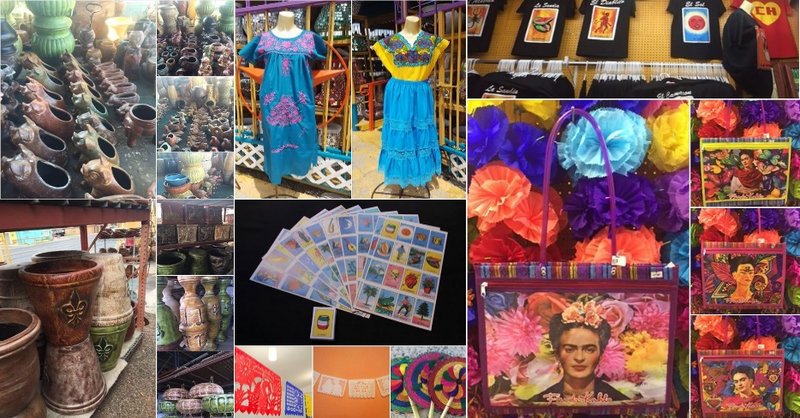 How We Got Started

Established in 1986 With 30 years of experience, we specialize in Pottery, Wrought Iron, Fiesta Decorations, Glass Ware, Mexican Dresses, Mexican Toys & Souvenirs.
FOR INCREDIBLY BEAUTIFUL POTTERY AND DECORATIONS FOR YOUR HOME AND GARDEN, VISIT BASKET & POTTERY ALLEY TODAY!
ALSO PERFECT FOR GIFTS FOR ALL OCCASIONS!
Come and discover a land of treasures. light, bold and beautiful explosion of colors, overwhelming selection of extraordinary gifts and souvenirs. We offer thousands of Mexico imports at incredible low prices for all over Mexico and as far away Asia, India and the Orient.